eso
MEDIA ROOM BY STORY.KISSPR.COM
Stories:
News - Press Releases - Blogs
The Hon. Premier and Minister of Finance Mr. McKeeva Bush welcomes the positive growth estimated for the Cayman Islands in the latest report on the economy, "The Cayman Islands' Annual Economic Report 2011." After three consecutive years of decline, the country's Gross Domestic Product (GDP) at constant prices rose by an estimated 1.1 percent in 2011. In prior years, local economic activity...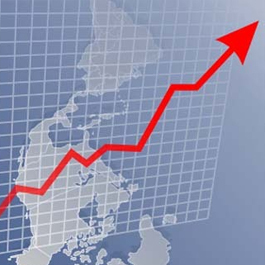 June 14, 2012
The Consumer Price Index (CPI) for the quarter ending March 2012 increased marginally by 0.1 percent compared to the quarter ending March 2011. This is despite significant price movements for transport (6.4%), food & non-alcoholic beverage (5.3%) and clothing and footwear (3.6%). "The downward pressure to inflation arose from the housing price index which declined anew by 3.9," noted t...