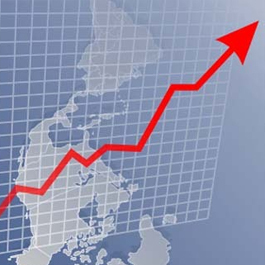 The Economy Recovered in 2011
The Hon. Premier and Minister of Finance Mr. McKeeva Bush welcomes
The Hon. Premier and Minister of Finance Mr. McKeeva Bush welcomes the positive growth estimated for the Cayman Islands in the latest report on the economy, "The Cayman Islands' Annual Economic Report 2011."

After three consecutive years of decline, the country's Gross Domestic Product (GDP) at constant prices rose by an estimated 1.1 percent in 2011. In prior years, local economic activity had been impacted by the global economic down-turn with GDP falling in 2008 by 0.4% and contracting further in 2009 and 2010.

The recovery in 2011 is attributed to the turn-around of the services sector, which was stimulated overall by higher demand for stay-over tourism services, financial services, business services and real estate.

The growth in GDP consequently boosted nominal per capita GDP to $44,657 in 2011 from $43,429 in 2010.
There is no offer to sell, no solicitation of an offer to buy, and no recommendation of any security or any other product or service in this article. Moreover, nothing contained in this PR should be construed as a recommendation to buy, sell, or hold any investment or security, or to engage in any investment strategy or transaction. It is your responsibility to determine whether any investment, investment strategy, security, or related transaction is appropriate for you based on your investment objectives, financial circumstances, and risk tolerance. Consult your business advisor, attorney, or tax advisor regarding your specific business, legal, or tax situation.